Putting our
heart

in

your building
Driven by passion and the newest technologies, we bring buildings to life. 
Aevus

Building Intelligence
Aevus Building Intelligence (BI) has the vision to create a healthy and pleasant indoor environment for people. With our wireless sensor technologies, we are the heart of any building.
By collecting real time data, you have insight into the condition of your object at any time. With this data, we give life to your building and control every component for optimum use.
Thinking from the perspective of the owner and the user. That is how Aevus BI eases the burden optimally.
"Together with a great team
we make buildings intelligent

for a better future... That's what Aevus stands for"

Team Aevus BI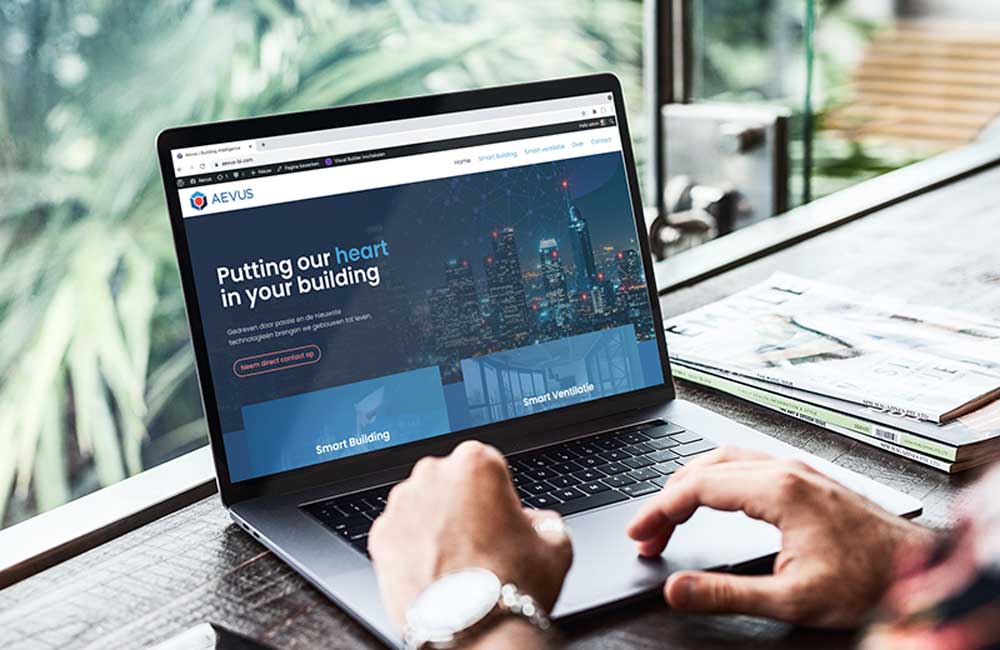 Proud to announce our new website!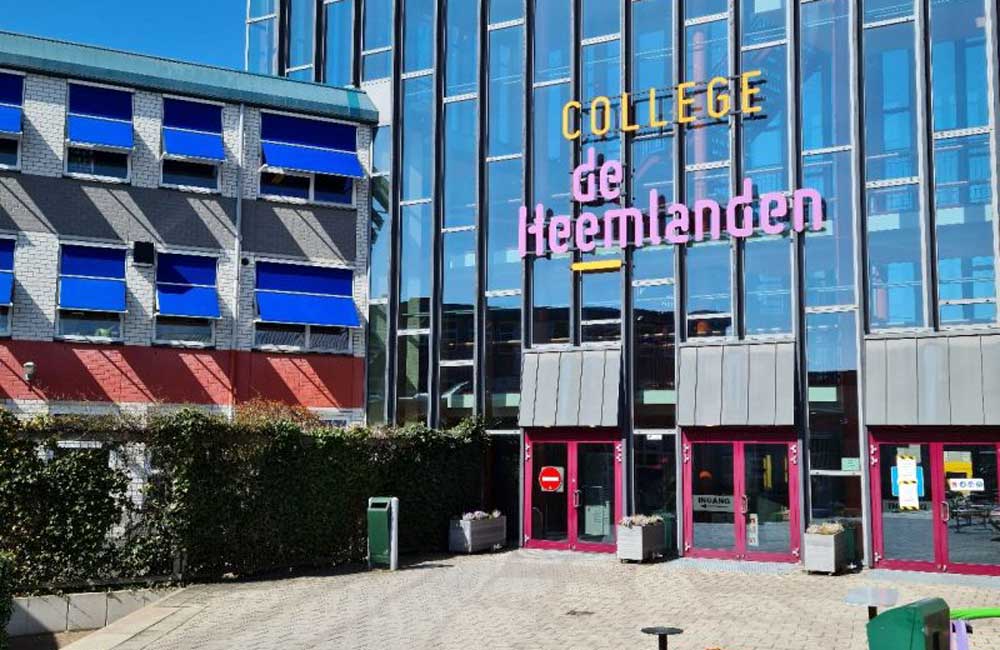 New project: College de Heemlanden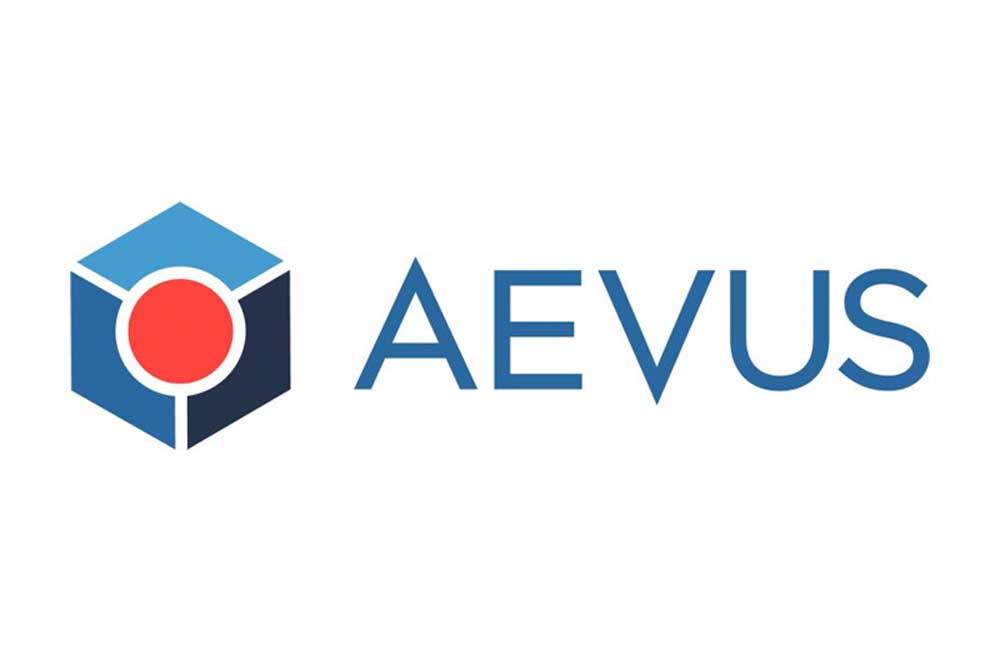 Aevus Building Intelligence is live!